Venture Capital for Startups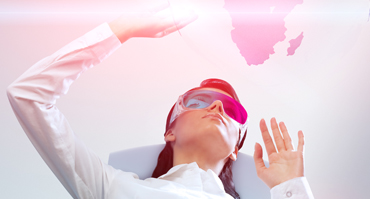 WEB-SET Ventures is constantly looking to invest in innovative, technology driven and highly scalable new businesses in communication- and digital technology.
With a simple questionnaire, we make the process of engaging with us very simple and efficient. We will get in touch with you within a few days and provide you with a first answer whether your project fits with our investment strategy and criterion.

Ventures - Application
Apply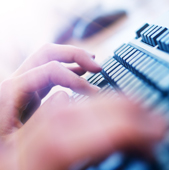 A manager will verify your project fits with our investment strategy.
Request a Review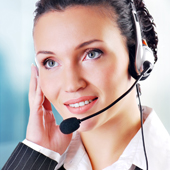 Our Staff with give you an answer within one week. All the data which we collect through this process will be reviewed by an investment manager, treated as confidential, and kept in-house solely to assist our qualification process.
Instructions for Ventures Request
What I need to send?
Complete the Application Form. We are committed to check your idea within 7 days.
How much money can I get?
Remember that WEB-SET Ventures is financing projects related to Telecommunications and IT.
How it works the Deal?
If we see a good pontential, we will propose a Deal within 90 days.